Superior Products. Excellent Service. That's St Clair Of The Ozarks.
With over 50 years combined experience, our team at St. Clair of the Ozarks has served the Southwest Missouri and Northern Arkansas area providing the best installation services of vinyl siding, high efficiency replacement windows, gutter systems, sunrooms and additions. Plus, all of our high quality products are manufactured right here in Missouri.
We are dedicated to the highest level of customer care, workmanship and value on all of our home improvement services.  Our professional installers are knowledgeable and familiar with all facets of home construction.  We have installed a variety of products on many homes throughout the years and our proven methods have passed the test of time.
Whether you are exploring remodeling options or you need replacement siding or windows soon, contact St Clair Of The Ozarks for a free estimate from our expert home improvement contractors and for information on our financing options.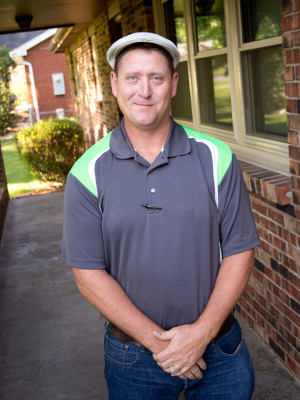 Bob, Owner
Bob has been in the window business for over 25 years, and started St. Clair of the Ozarks over a decade ago. His motto in business is to do the right thing, because it's the right thing to do. Ethical businesses will go further than any company that cuts corners. Outside of work Bob enjoys spending time with family, golfing and fishing.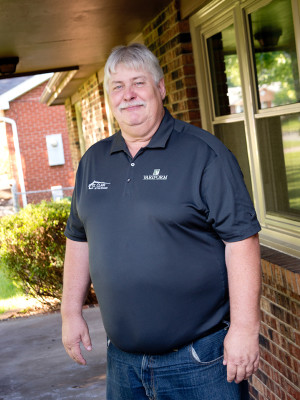 Henry, Marketing
Henry is Bob's uncle and has been with St. Clair from the beginning. Recognize him? Well Henry is the one that works all of the trade shows and does all of the marketing. Next time you see him be sure to stop and talk! Henry's favorite part of the job is the family atmosphere, not just with Bob and the other employees, but with the customers as well.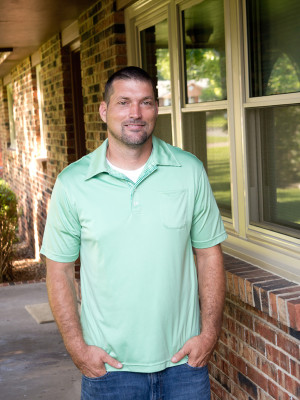 Jeff, Installation Super Intendant 
Jeff has been working with Bob since he graduated high school 20 years ago! He's the one that comes to your home to get the job done. His favorite part of working with St. Clair is working with the customers- He loves seeing their joyful expressions when the job is completed. Outside of work he spends time with his family, mainly chasing around his kids.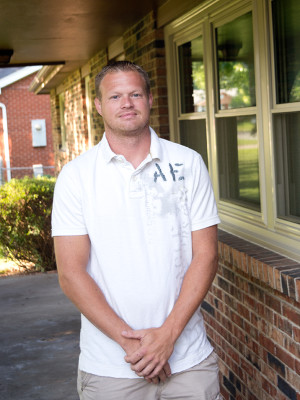 Shane, Installer
Shane has been with St. Clair for 5 years now, and has known Jeff for years before that~ They make a great install team! Shane enjoys being outside, whether it's installing windows and siding, or fishing, hunting and playing golf. His favorite part of the job is seeing how the homes look completed, a good before and after makes his day.